reddragdiva
In a small way. But gosh!
Also, the print version is gorgeous. (If you're in the US, that's the link to tell people, 'cos I get the most money from it.)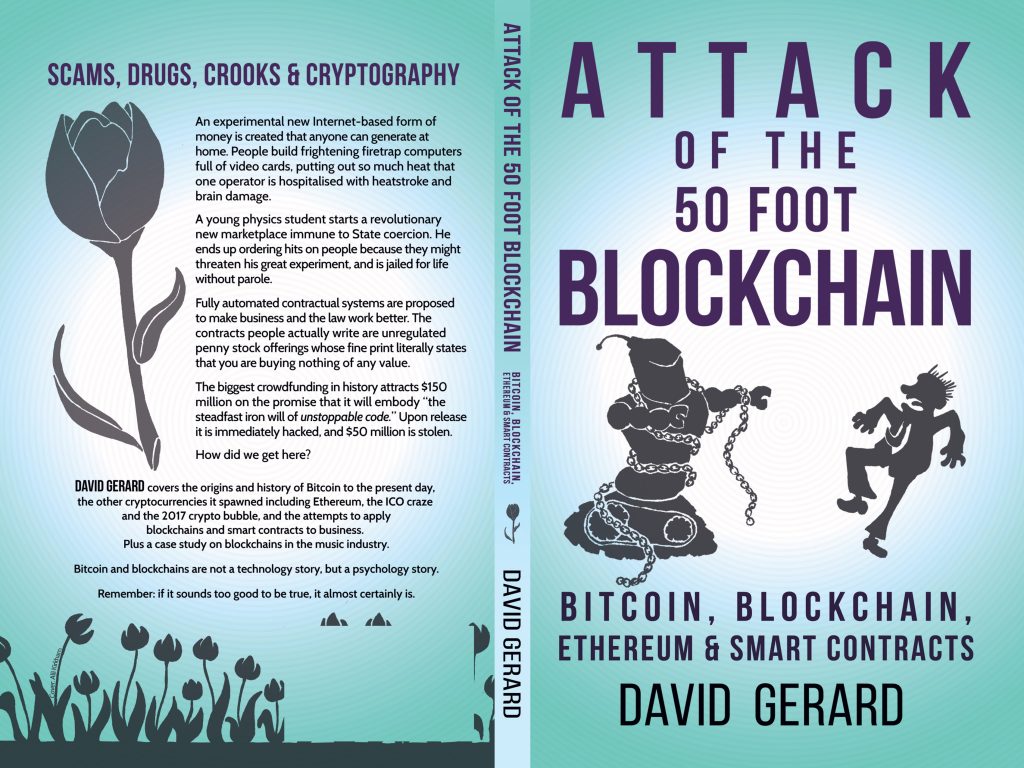 I've turned the book site into a sceptical Bitcoin blog. Because punditry is my life now. That and trolling bitcoiners on Twitter, of course.
The book is doing shockingly well for a self-published work without any money spent on promotion. About 800 ebooks and 100 printed copies in a month. People who read it love it ... so I need to get the word out. Please tell everyone you know!
(how the hell do I get journalists to look at an ebook.)